SPUD Website Feedback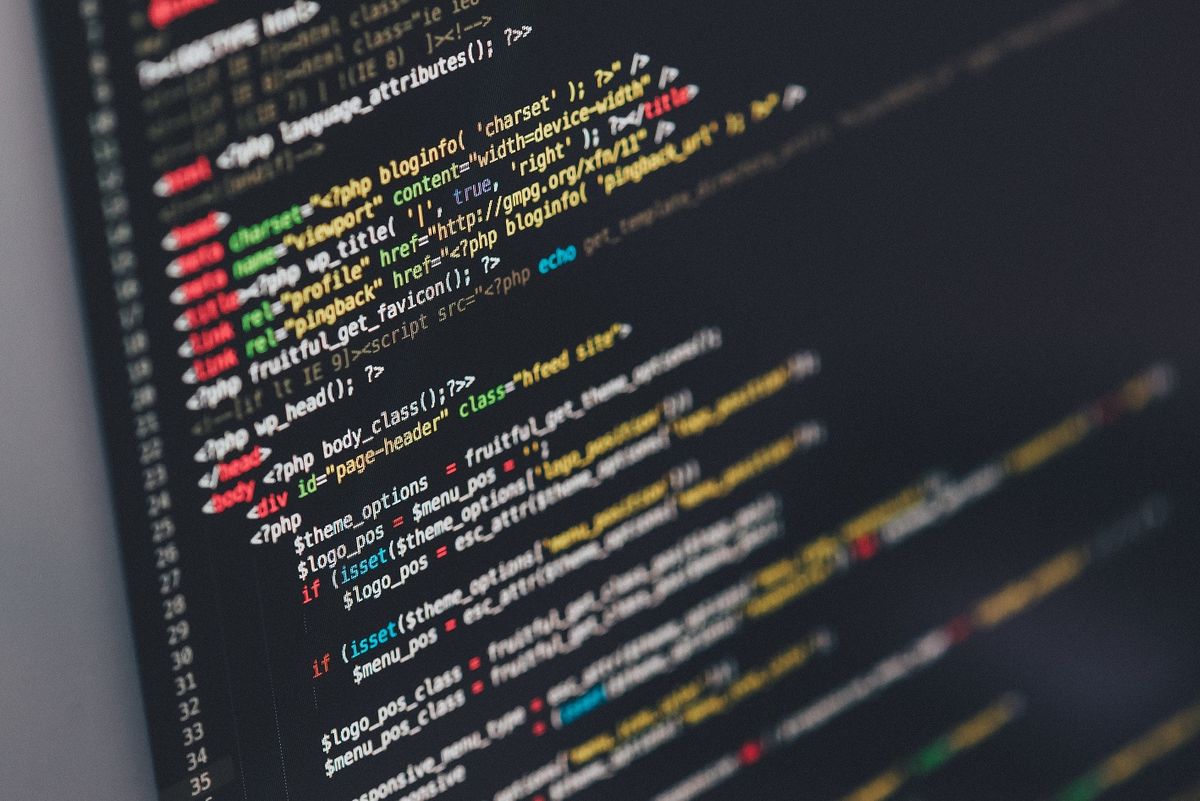 What's the point of having a dedicated server that operates on an ipv4 PLDT/GLOBE network connection that roughly costs 100k pesos a year just to host a simple PHP site? I mean, that same content can be hosted in a 1GB RAM VPS with ipv6 support, good reverse-lookup feature, faster network throughput (1gbps+) and many more features that mostly sums to a price of 5-10 USD (250-500 pesos) a month without sacrificing anything. 😑 Just saying. The SPUD website failed to deliver what it was built for. They don't even have HTTPS support, despite the long existence of Let's Encrypt. Some site hyperlinks don't even work. 😕 The current contact form doesn't even work properly. Probably because of their use of windows servers. So, I guess many people (sysadmins) aren't ready for headless-linux-non-gui-servers just yet.
Needless to say, "Sayang lang gyud among TUITION".
Despite all of that, I do appreciate the creativity for the new design of the website and the efforts of the school sysadmins. 😉