Perks of Having a Grade School Teacher as Grade 12 Adviser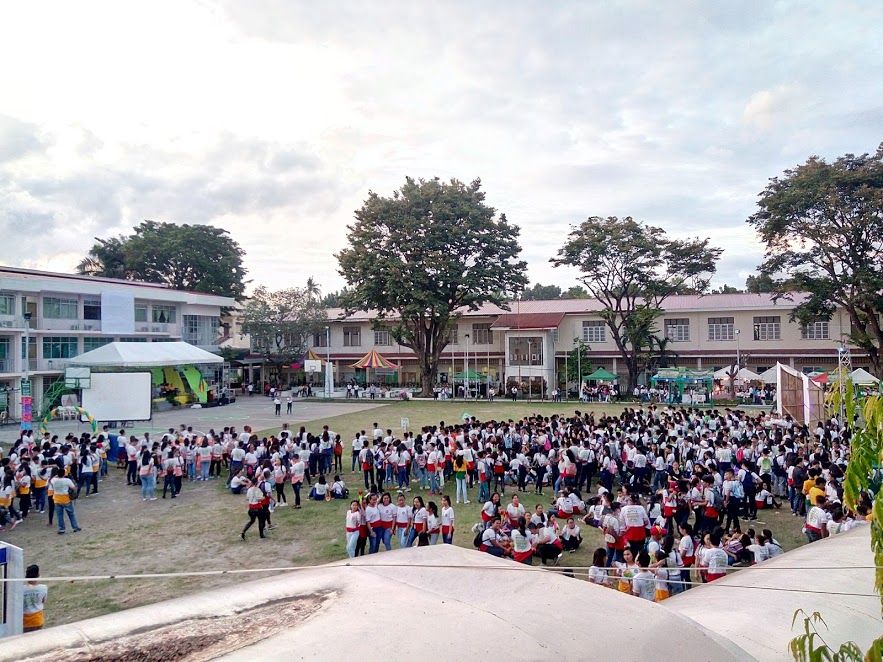 To quote Katrina Vidal's post:
Perks of having a grade school teacher as an advicer adviser 😂 manganta tag row your boat, head shoulder knees and toes ug who stole the cookie from the cookie jar HAHAHAHAHA lamias feeling oy 😂😂😂
Damn, I can't even transfer a seat. This teacher must be thinking we're grade school pupils when we are supposed to be treated as college students. Though I find it funny and ridiculous when she treats us this way, I also feel relieved as I can see the faces of my classmates bloom to smile which expels the foolishness that they have in their head that always gets us into troubles. Which I think is quite effective in synchronizing our minds that create the harmony within our section. Which also brings me to the conclusion that this teacher is extraordinary and is different from our previous teachers. Nice job Mrs. Expedita Pesigan! Hahahah!