A Memorable Year to Recall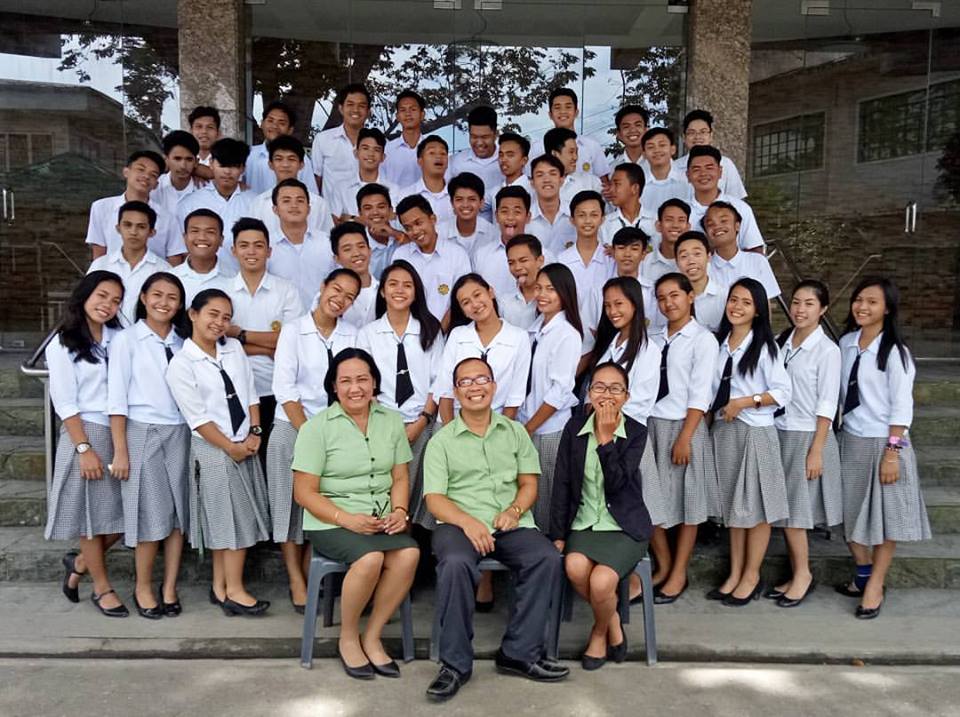 After a year full of memorable memories of friendships; enemies; and unplanned foolishness, me and my classmates have finally finished our so-long 11th grade.

From: Ms. Ada Carina Beraño Catapusan
I can still vividly remember the moments of kasaba from our subject teachers whenever we get so noisy or have we missed to clean the classroom; the moments of mutual interests in kupyahanay within our section; the moments of libakanay between the girls and some assumed girls; the moments of kanchawanay that says "pamosnotay" and the like; the moment when our nicest teacher (Ms. Gregorio) shouted for the first-time; and the moments of partnership in all kinds of crime among other things. Indeed the school-year 2016-2017 was very memorable and I admit missing most of it. Though I know I'll be seeing the same people as my classmates this coming school-year 2017-2018 as grade 12, I doubt it would be as fun as before, maybe because we know for ourselves that the teachers we used to jam with are no longer with us. But I still look forward in the future, because maybe grade 12 is not as boring as I once thought it would be.
Farewell: to the unfortunate back-goers
Farewell: to our beloved teachers
Farewell: to my transferring classmates
Farewell: to all memories