The Unforgiving Truth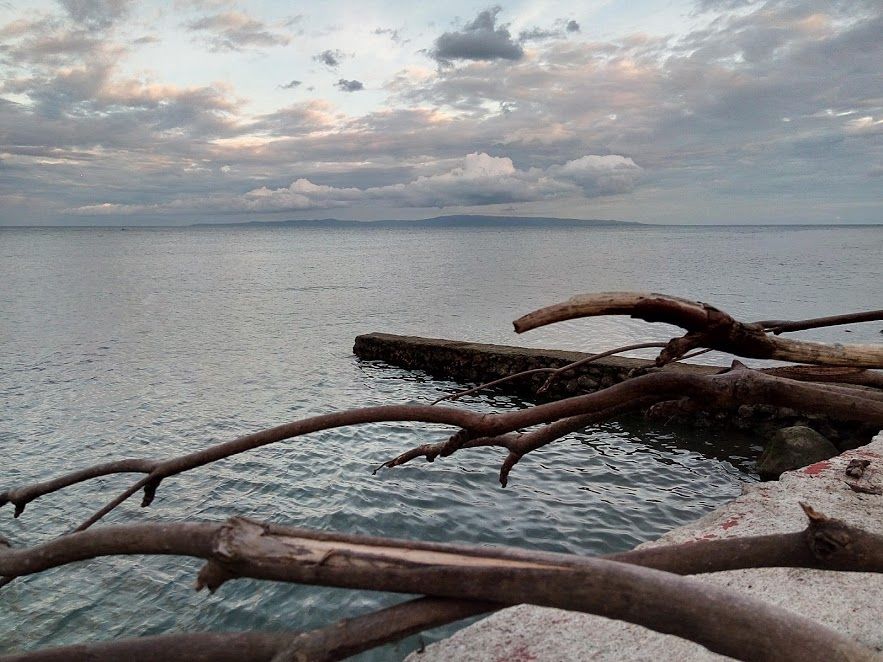 It's not that I don't love you because I never said so nor does I care saying such; It's just that I believe spoken words can't match the natural actions of love. I love you and I know you know that through how I care about you. We've been conversing almost everyday and that makes my day complete. Though this love is unnatural, I feel like you also love me—but much less than I do or that's how I noticed. You've been mentioning all those things about your crush when we're alone talking as if you want me to be jealous. Heck yeah! Great job! You have been successful. You have just ruined my day by making me think, "It could have been a very great moment but you are not cooperating". I have lived similar hurtful situations for over a few weeks now and I haven't been happy about it. Yet here I am, still at your side listening to what you may need. How polite and stupid of a person I am. But that doesn't matter, true love waits and will definitely continue to be as is until the right moment—or maybe the right moment is not really possible in this timeline. In which case, I still thank you for letting me become part of your life, at-least as a close friend. I hope to be with your side as long as you wanted to and I will be great to help you.
If you are reading this, you know who you are.